Earthstock 2016 was a huge success. We were very happy to be visited by Bunsen Honeydew and Beaker from the Muppets, Rey from Star Wars and Lady Sif, all courtesy of the Portland Superhero Coalition.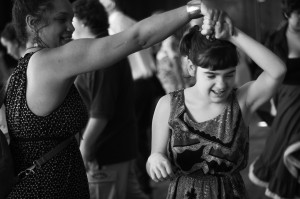 Lenny and PDX Photo Lounge were there with a photo booth, giving away more than 700 free photos to kids, staff and volunteers (the latter of whom make this event possible).
As always, we were hosted by McMennamin's Crystal Ballroom. For the last 24 years, I have been watching this event grow and become such a great day.